LET'S ORGANIZE YOUR EXPERIENCE
Visa-Free Entry | Local Guides | Custom Experience
Overview:
The Dana to Petra trek was rated as one of the world's best hikes by National Geographic! Let us show you why. We will arrange all the details, so you can just hike and enjoy the amazing scenery.
Tour Highlight:
📍Petra
📍Dana Nature Reserve
Day 1
Our representative will pick you up at Queen Alia Airport or from your location in Amman. We will then head over to Dana. Dana is Jordan's largest nature reserve, covering some 320 square kilometers of spectacular mountains and Wadis along the face of the Great Rift Valley. Sheltered within the red-rock escarpments are protected valleys that are home to a surprisingly diverse ecosystem. About 600 species of plants thrive in the reserve, together with 180 species of bird and more than 45 species of mammal.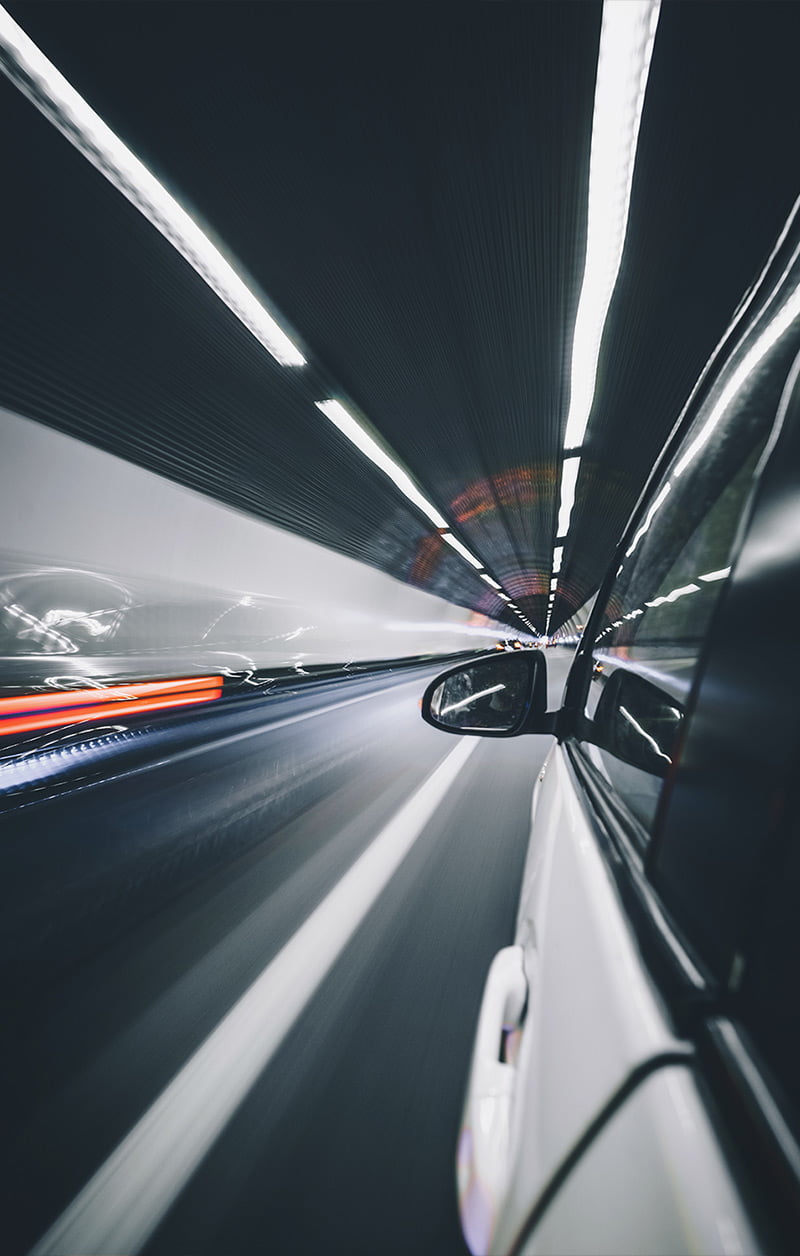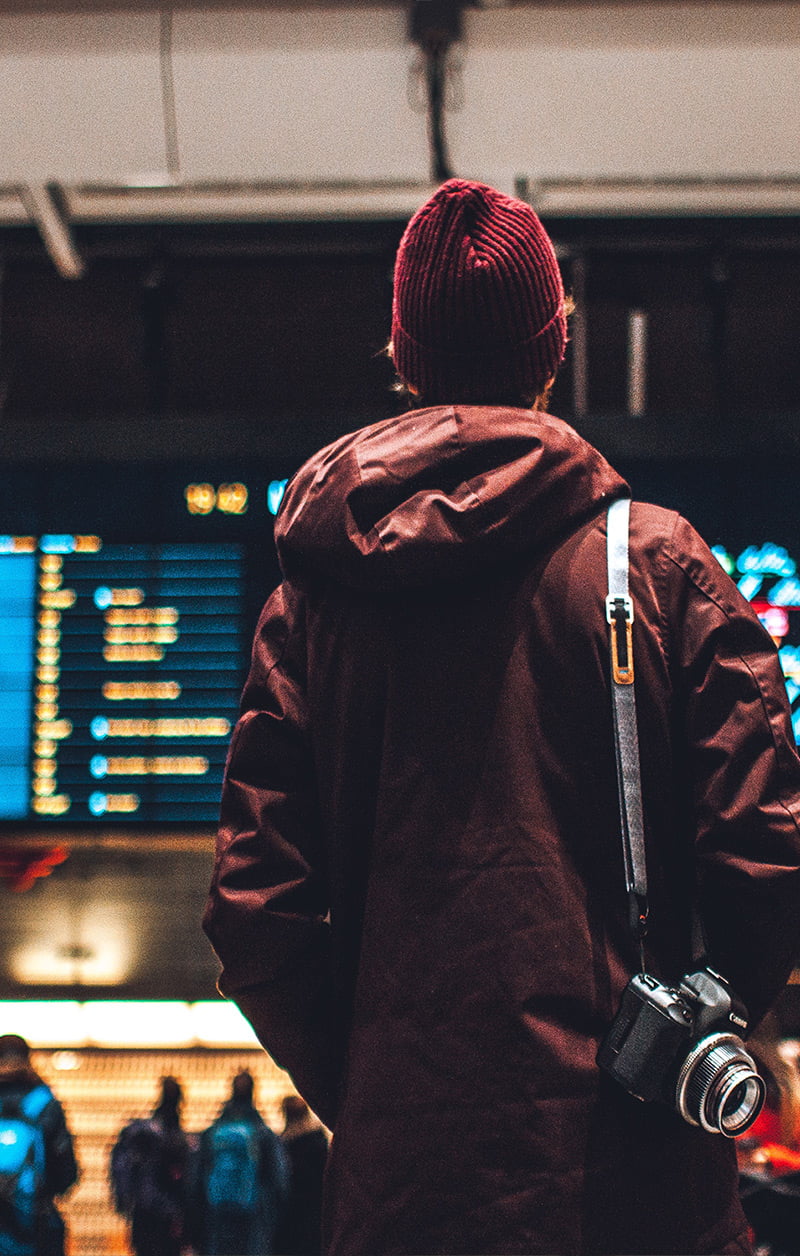 Day 2
From the irrigated gardens around Dana to the scorching sand dunes of the Great Rift Valley, today's trek takes you through one of the most dramatic and diverse landscapes in the whole region. You'll begin the journey at Dana, 1200m above sea level, and head west into Dana valley with your guides. The trail drops steeply at first and then levels into a more gradual descent through the Dana Biosphere Reserve towards the eco-lodge at Feynan. Dana Bioreserve is Jordan's largest nature reserve and it includes four distinct bio-geographical zones. This means that Dana supports an astonishing diversity of birds, plants, and animals. On your way down the valley, you're likely to see Griffin Vultures overhead as well as hyrax and copper-blue lizards on the rocks. And if you're lucky you might even catch a glimpse of an ibex or a desert fox, or see the footprint of a wolf in the dust. Overnight, camping at Wadi Ghuwair (Feynan area).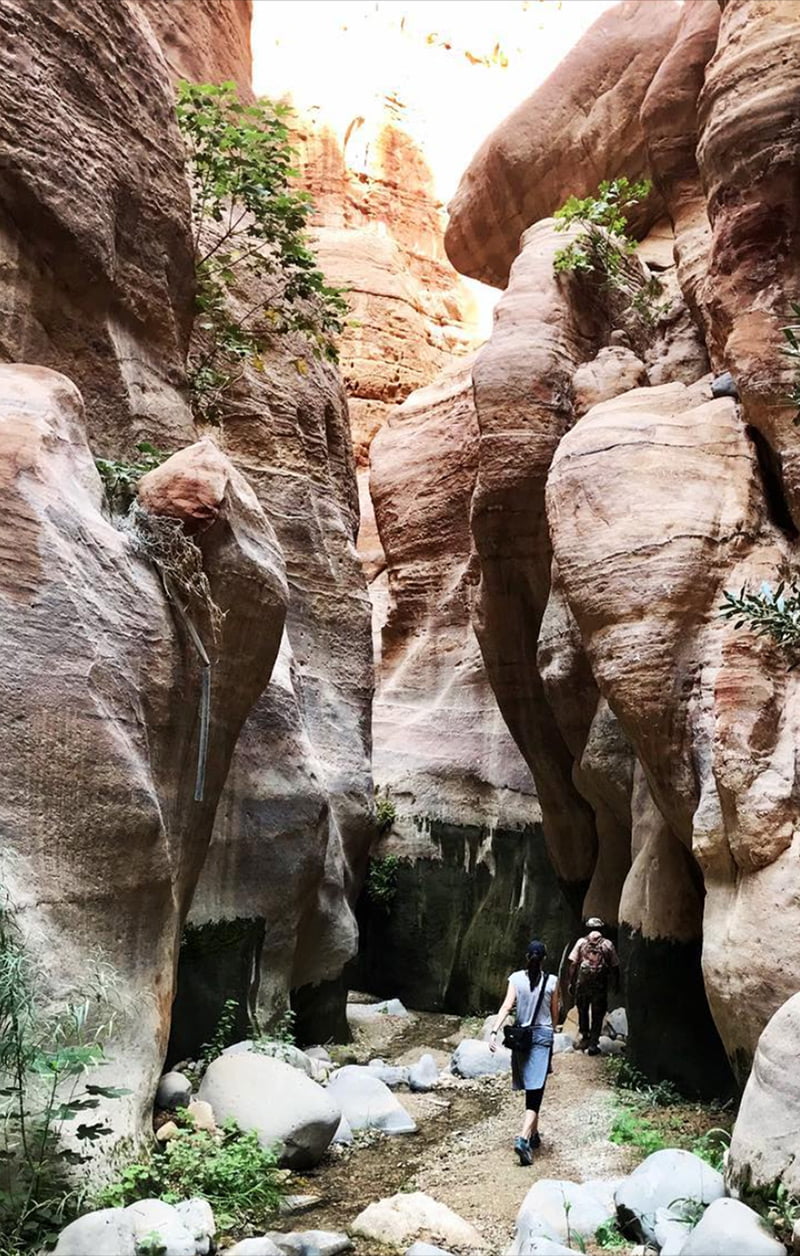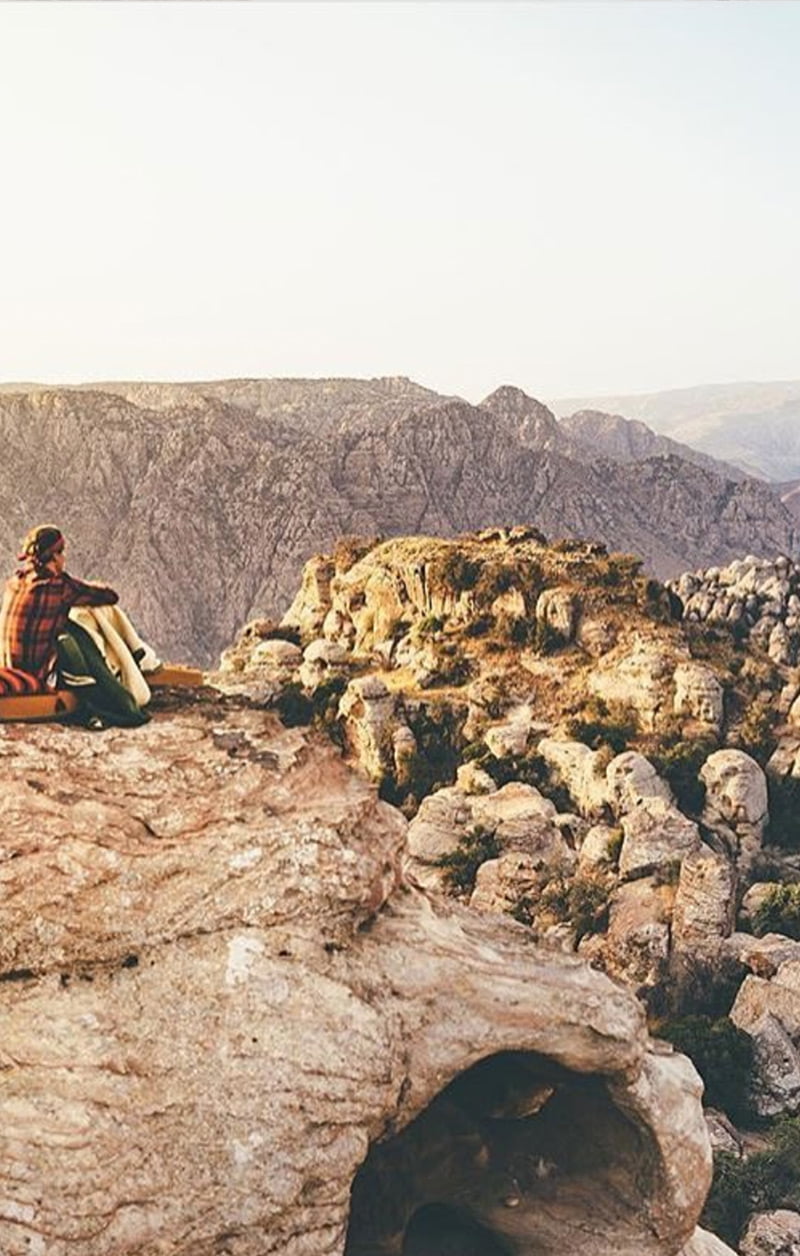 Day 3
From Wadi Feynan through the historic landscape around Feynan, where copper has been mined for some 3000 years. Mining reached its peak under the Romans when thousands of slaves died here working the mines and furnaces, and millions of tonnes of ore were melted into a metal that was exported all over the empire. As you walk out of Feynan you will see the mountains of slag that are the waste product of this ancient industry, as well as ruined buildings from the Nabataean and Roman periods. Beyond Feynan you will cross a flat and stony desert, with the red ranges Jebel Sharah to your east and a broad expanse of the Wadi Araba to your west. The terrain is essentially flat, but you'll need to cross several dry wadis or river beds as you make your way south. In the afternoon you'll reach the camp set up by our crew at Ras Al- Feid. We will overnight camping at Ras Al-Feid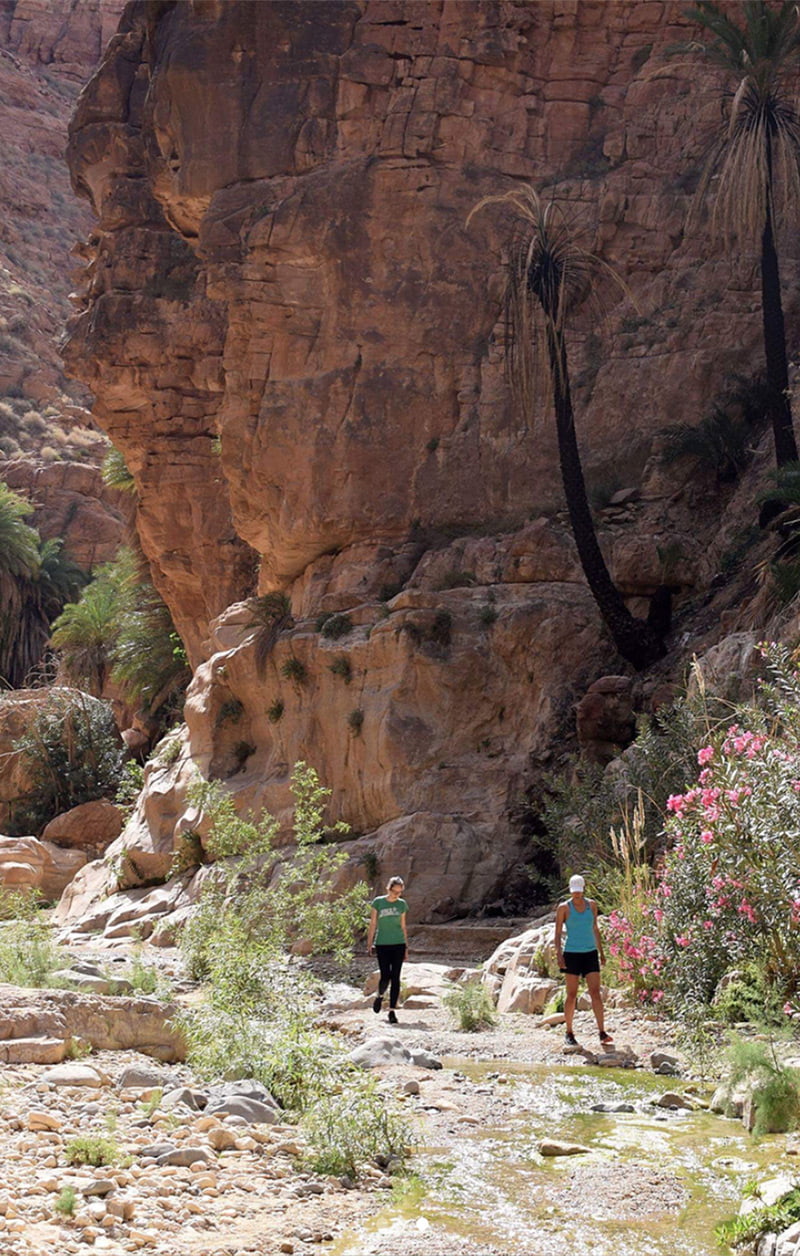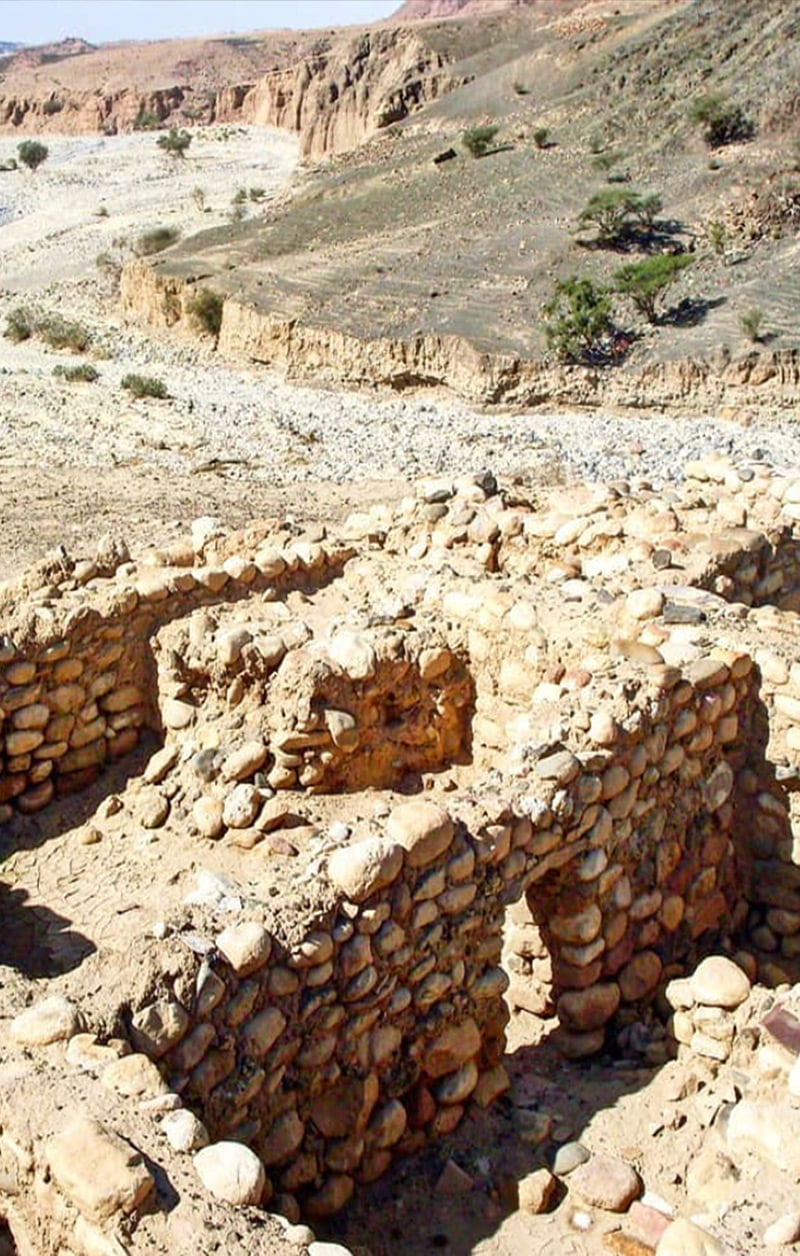 Day 4
With an early rise and breakfast at camp, we continue our trek by retracing our path along the riverbed gradually climbing up the hills following ancient migration paths to uncover some of the most spectacular sceneries in Jordan! This part of the route is quite challenging and includes some scrambling to overcome some of the larger obstacles. The route becomes less well-defined and we depend on our Bedouin guide for the best route skirting the Sharah Mountains. The trail continues along the Wadi floor and gently climbs up into the pale-colored sandstone distinctive hill that offers incredible views across the surrounding landscapes of mountains and canyons. We find shade here and take a rest for lunch before continuing our trek again with a descent, followed by a gentle uphill climb to reach a bare rock slab perfectly located to spend another magical night in the wild where we set up camp and enjoy the peaceful haven of the mountains scenery around us. We will eat dinner and camping in Shkaret Msei'd.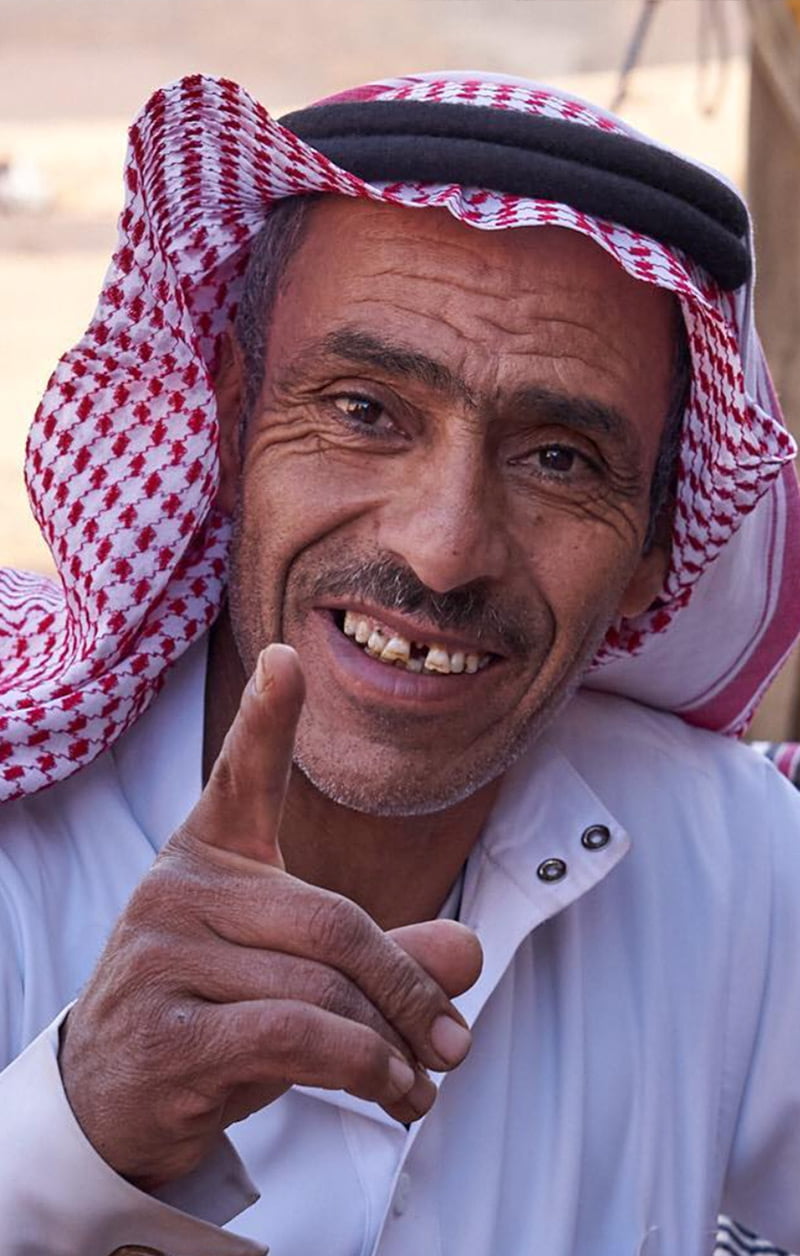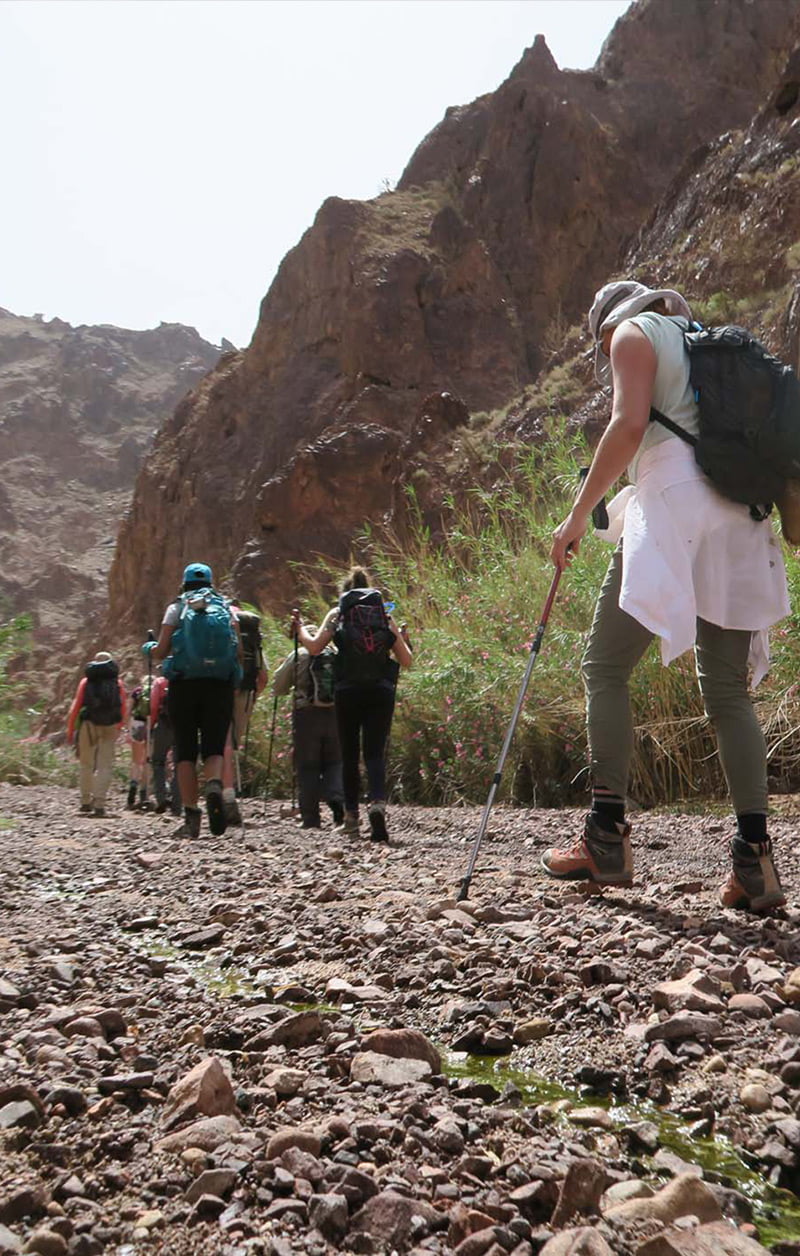 Day 5
With an early rise and breakfast, we continue our trek with some dramatic changes of scenery, from the deep Wadis to the wonderful wide-open sandstone hills. While enjoying the beautiful nature-crafted white dome of Beida, we descend into Little Petra. To visit this fabulous site for a little taste of the magnificence of Petra, which we will encounter tomorrow. With just a short walk then our route takes us to our campsite uniquely located and surrounded by amazing sandstone mountains. We will eat dinner and overnight in Little Petra.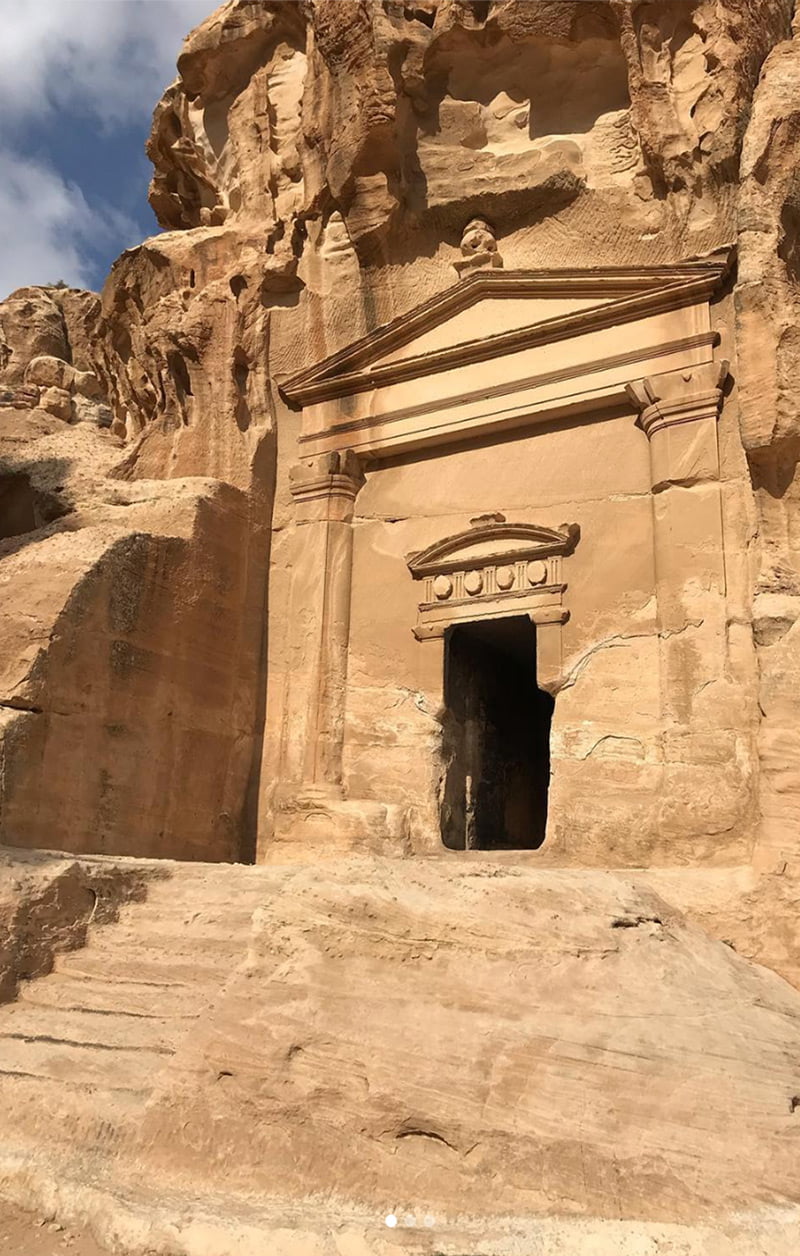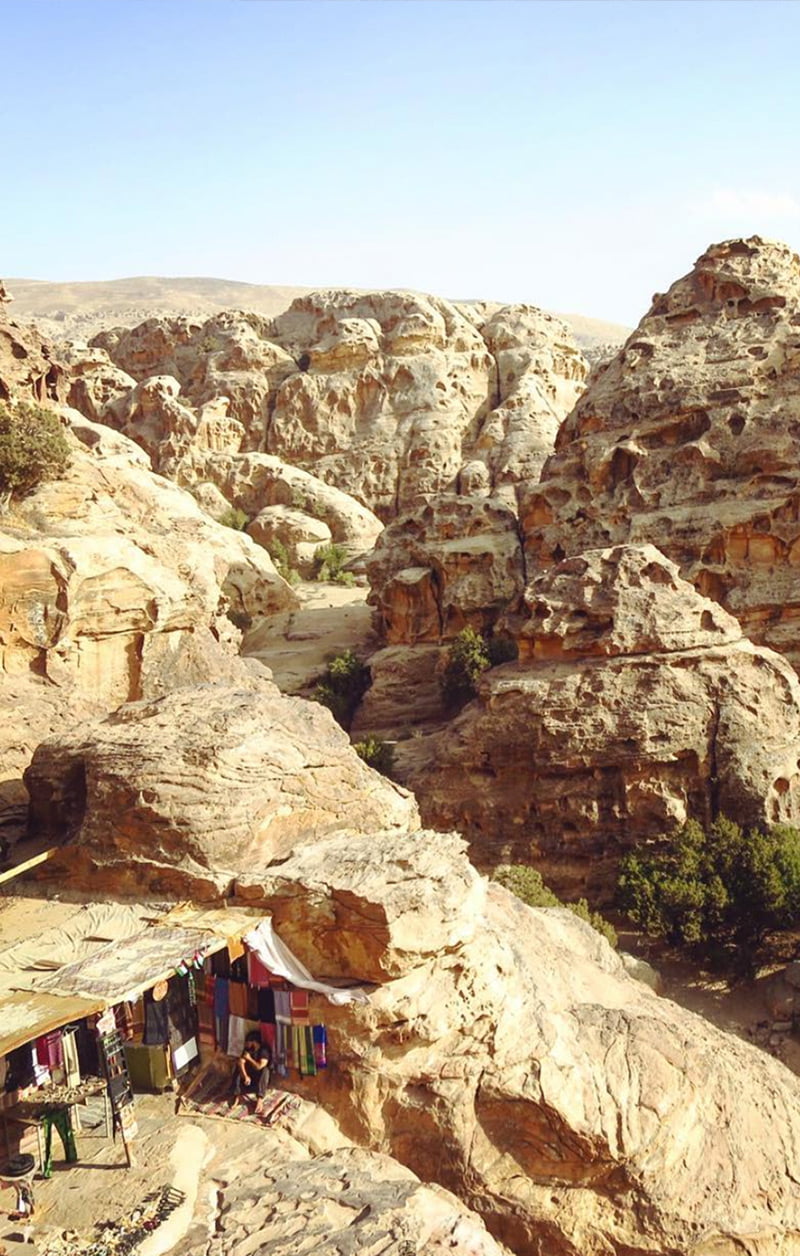 Day 6
Today, enter Petra in a way in which very few visitors have – through the secret entrance to the Monastery. Start the trek on a trail which initially winds across open farmland. For the first two hours of the trek the path contours around the mountain ridge with fantastic views to Wadi Araba desert. Then the climb starts as the narrow route, open to sheer drop-offs, leads to perhaps Petra's most awe-inspiring monument, the Monastery. We will then walk down the well-worn Nabataean steps into the heart of Petra, where we will visit Facades Street, Urn Tomb, the Theatre, Colonnaded Street, Royal Tombs and Qasr al Bent before having lunch near the amphitheatre. We then exit Petra via the Dark Siq to visit the High Place of Sacrifice before re-entering the site through the main Siq so you get to experience the most famous view of Petra, 'Al Khaznah' or 'The Treasury' as though you are entering for the first time. After enjoying the unparalleled beauty of Al Khaznah we then exit Petra and head to Seven Wonders campsite in Little Petra for a second night.
In the evening, we visit 'Petra by night' walking to Al Khaznah by the light of thousands of candles, listening to traditional Bedouin music, singing and stories under the starlit night skies. This truly is a magical end to our trek. Dinner and overnight at your hotel in Petra.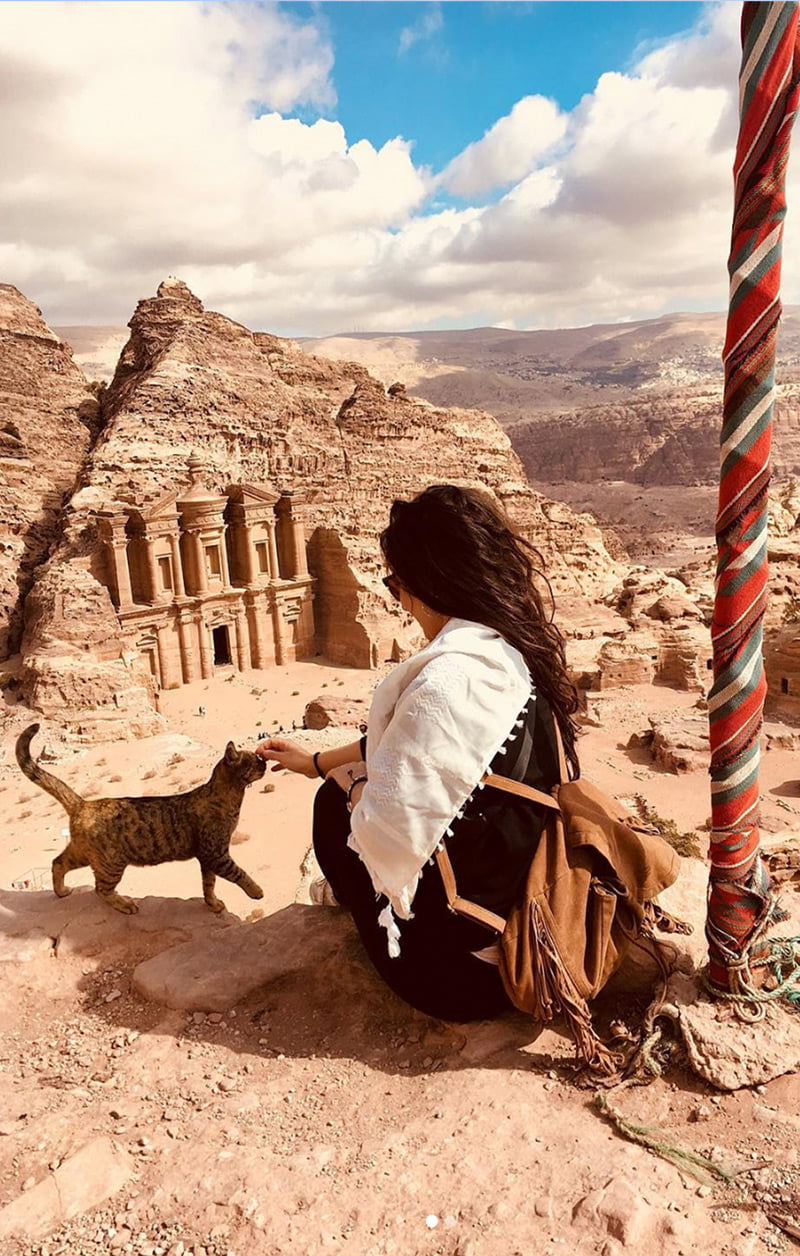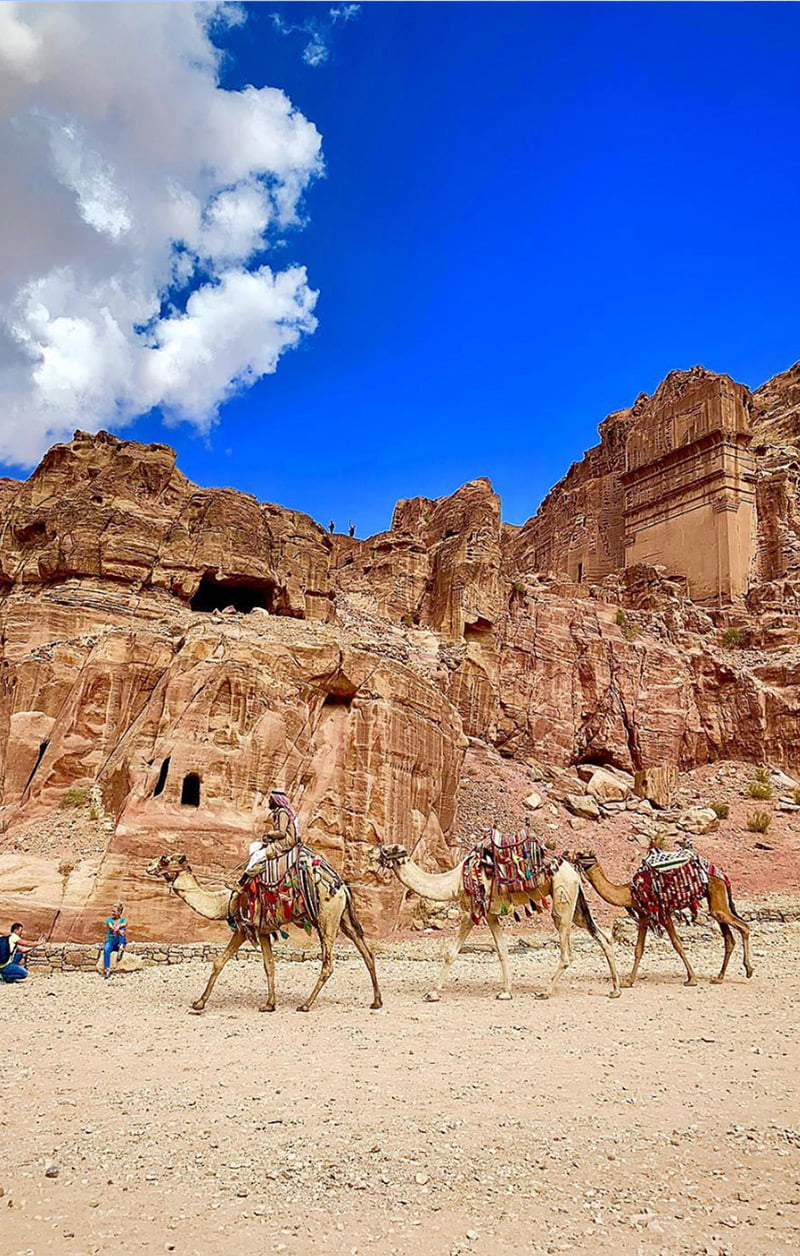 Day 7
After breakfast, we will spend the day in Petra. The home of the Nabataea's, an industrious Arab people who settled in southern Jordan more than 2,000 years ago. Petra is one of the Seven Wonders of the World and a UNESCO World Heritage Site. This ancient city was carved out of red sandstone rocks‌ that are thousands of years old. The tour will start by crossing the "siq" lined with mountains in multiple colors up to the treasury. We will still until you transferred to Queen Alia Airport for departure.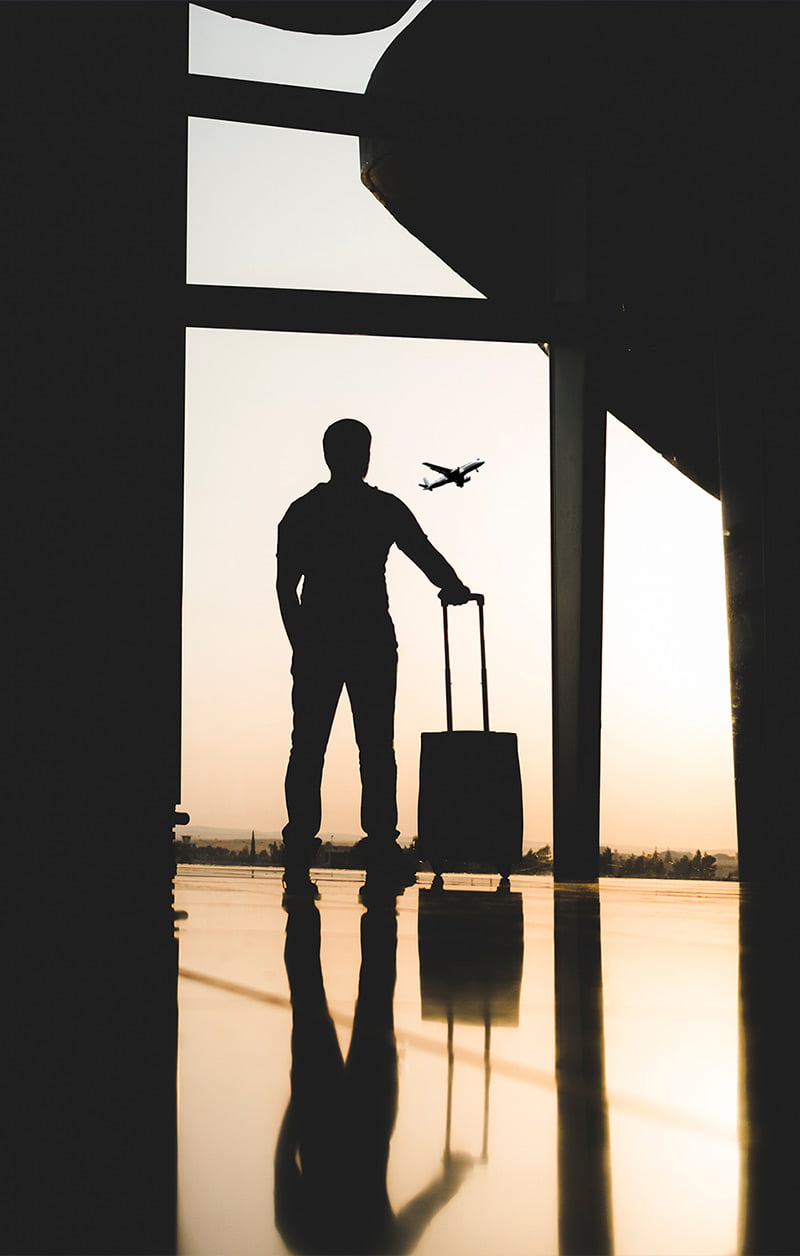 Program includes:
✅Pick up and drop off at Queen Alia Airport.
✅2 nights accommodation includes dinner and breakfast sharing a twin or triple standard room.
✅4 Nights camping in the wilderness. Mattress and blankets will be provided. (Recommend you bring your own sleeping bag and sheets).
✅Entrance fees to the mentioned sites in the program.
✅5 lunches.
✅Water
✅A donkey will accompany the group to support anyone who needs some rest.
✅Local Bedouin guide.
✅Air condition transport by experienced English speaking driver.
✅Government Licensed English speaking tour guide. *Other language guides may be available and subject to availability.
✅Visa fee to Jordan ($USD 60.00) per person.
✅Hotel at Petra
Program excludes:
❌Any services not mentioned in the program.
❌Tips for driver and guides.
❌Any airfare.